Bio
Joe Chellman is a drummer based in Albuquerque by way of Los Angeles, Chicago, Oakland, Pittsburgh, and New Hampshire.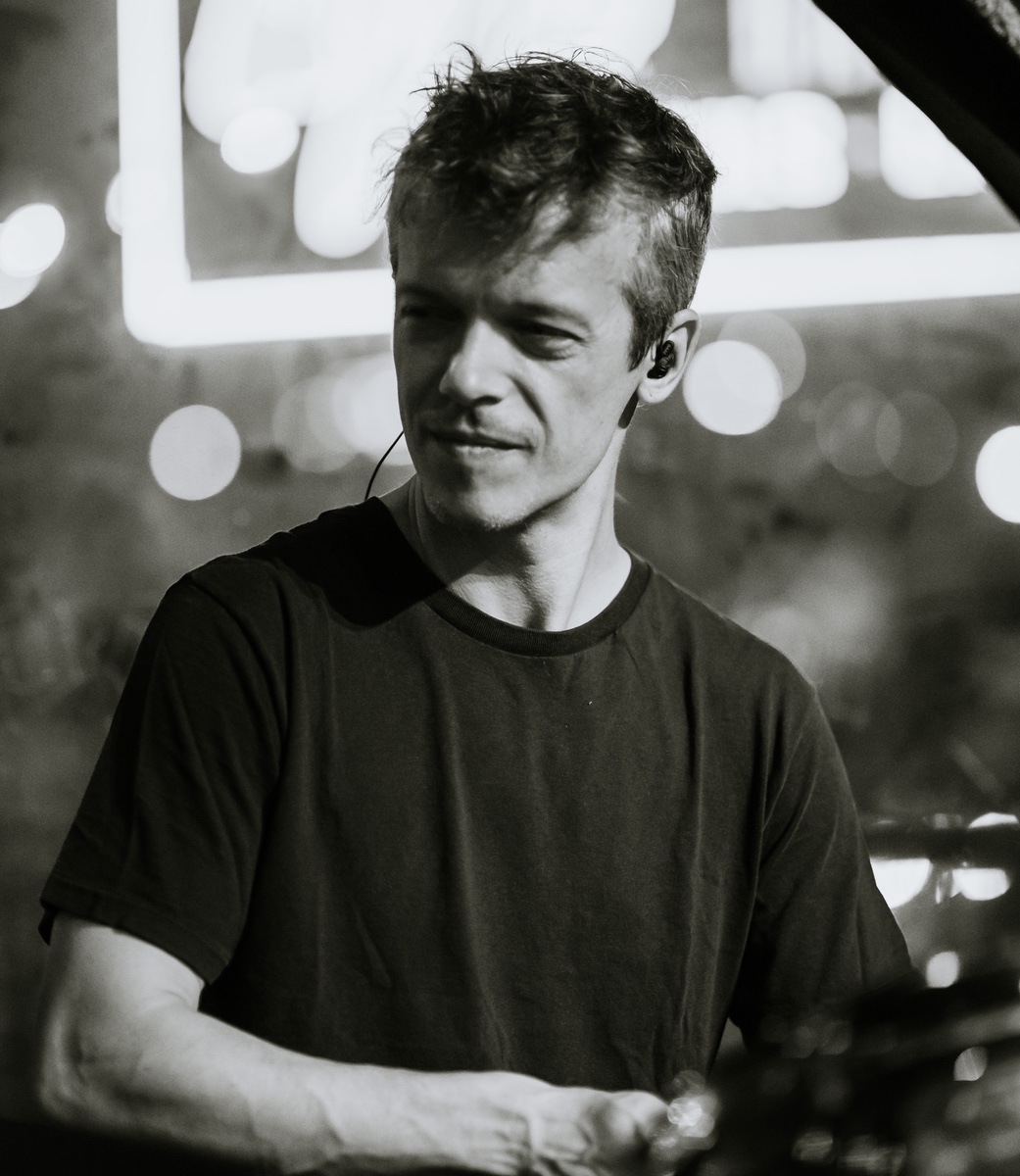 I started playing drums in elementary school. The school band needed a bass drum player, and the director told the band to think of someone "on the ball" who could do it. As the biggest nerd in 6th grade, I was the first one they thought of. After making sure that I didn't have to buy one of those big drums, I started taking lessons, and haven't stopped since!
Growing up in New Hampshire, I played a lot of classic rock because that's all you could hear on the radio, and orchestral music in my school's excellent music program. In high school I started studying jazz privately with a great teacher, and kicked off a lifetime of curiosity about different musical styles. I've played rock and roll, jazz, blues, country, folk, pop, klezmer, balkan, traditional irish, noise, and more. I love to find a groove and lay it down, improvise, make weird noises — basically if there's drums to be had, I'm in!
Recording is one of my favorite things to do, and I've made quite a few recordings over the years. There are lots of examples of my recordings here.
I'm available for live performance, studio work. If you're interested in working together, get in touch!
If you arrived here looking for the guy who makes video courses on web development for LinkedIn Learning, lynda.com, O'Reilly, and others, that's also me. Check out my web development site, ShooFly Development and Design, for more information on that stuff.
The photo featured here is by Jenn Spain Photography.